Sister Sustainable – Drag Goes Green🌱
A two-part series.
Part 2.
In this second part of my series, we will discuss how beauty within drag can be more sustainable. If you haven't read Part 1, you can find it here.
As drag artists, we tend to use more products than most, and with the beauty industry bigger than ever, how can we be more conscious?
😻 Cruelty-Free
Where you can, buy cruelty-free.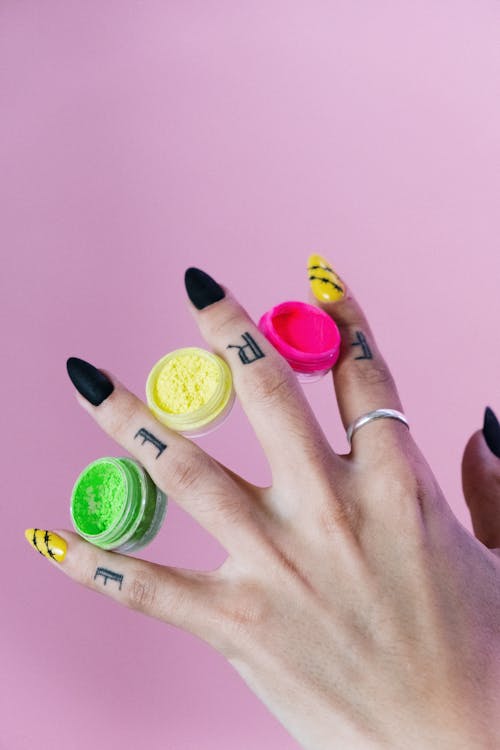 This can be tricky to navigate depending on where your views lie. Factors can involve parent companies, selling in countries with animal testing requirements, and other ethical and environmental issues.
For instance, Fenty IS cruelty-free, however, their parent company LVMH is NOT. Would you still buy Fenty knowing that their corporate owner tests on animals?
The resources are out there to help you become a savvy shopper – I use Cruelty-Free Kitty to search over 1000 verified brands.
👝 Shop Indie
Shop independent, shop local – Etsy, Instagram, Depop, Craft Fairs – the makeup creators are out there! Use the power of your pound to support small business owners and divert profits from massive corporations.
♻️ Recycle Packaging
Recycling options for cosmetic packaging seem to be popping up all over the place!
Be sure to rinse out old components, pots, bottles, and tubes and take them to your nearest recycling point.
You can search them here.
✨ Glitter
Buy biodegradable.
Did you know that standard glitters are micro-plastics which are harmful to marine life?

Via BBC
Brands are waking up to the issue, including Barry M and even Hobbycraft (not that I would recommend you put craft glitter on your face!). Shop your local cosmetics store and see what's out there!
But wait! Don't throw your old glitter out right away. When it comes to removing it, use a piece of sticky tape to take off the glitter, and put it in the bin. This avoids wastage and saves it from ending up in the ocean.
💄 Reduce
Cut down on what you buy. Do you need 6 shades of a similar red lip? Or 20 eyeshadow palettes? Am I exposing myself….yes. YouTuber hauls got to me too! Now my stomach turns watching all that PR wastage.
Use what you have and buy only to replace. Don't be afraid to ask for testers to avoid wastage, and make use of makeovers in-store and shade matching.
If you're unable to visit in-store, some sites can help you shade match from home and even sites that find similar alternatives to products you already own.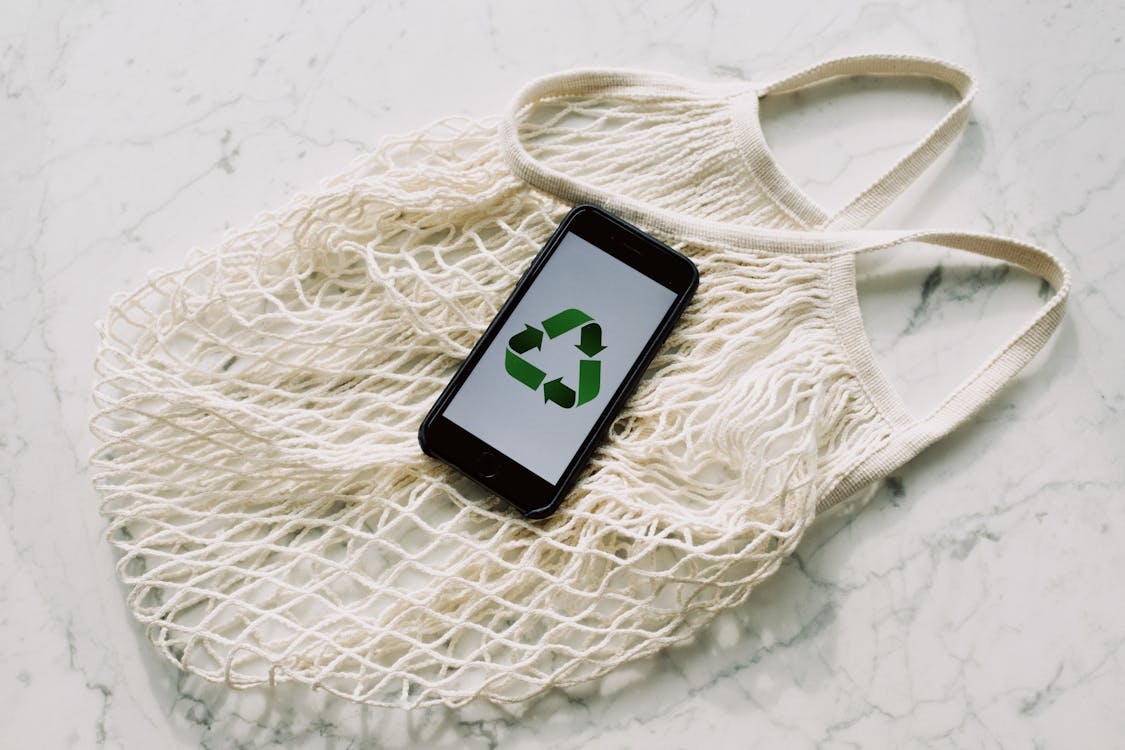 There is so much more I could say or suggest, including donating, re-gifting, sharing amongst family & friends, but this blog would be too long!
I also want to stress that the intent of this series is not to demonise habits. The world is changing, we are beginning to question mass consumerism (see Shein's swift rise and destruction on TikTok) and demand more responsibility from the companies that we choose to spend our money with. After all, we hold the power. <3